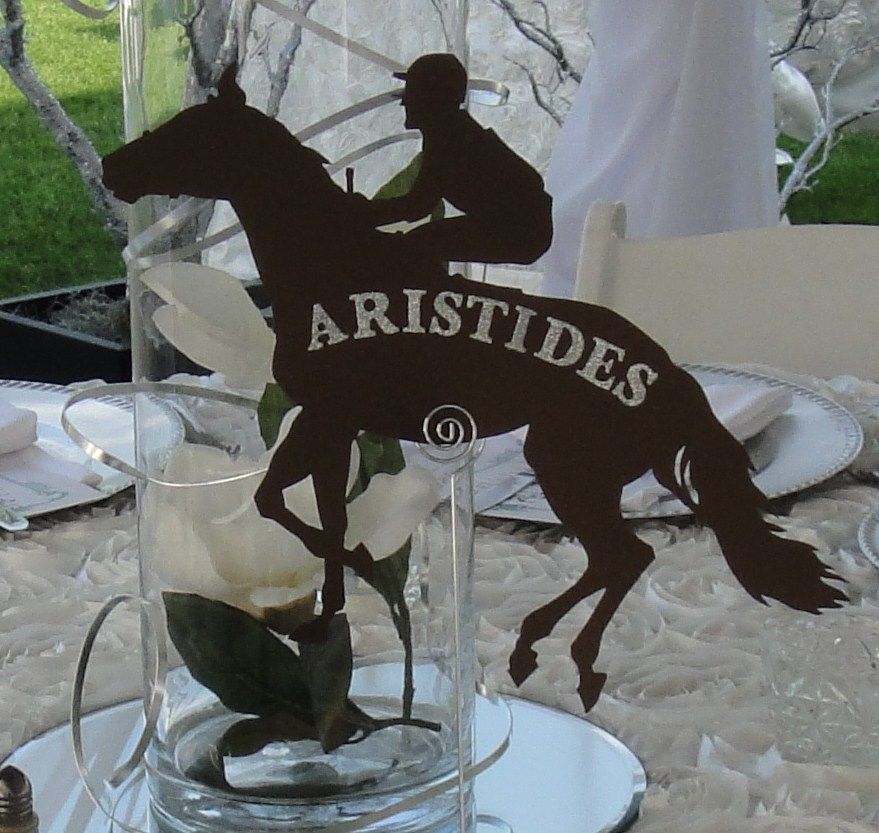 BRENNA + DANIEL {HAPPILY MARRIED!} PART 2
December 1, 2012
Hi Everyone,
With so many great pics & video I had to do this in two parts!
Here are a few personal pics of some details & a fantastic video! Take a look at the beautiful string art in the shape of Texas with a heart in the middle - her father did that as a present for Brenna!!! Awesome dad!
Here is the link to see the wedding video from Stelly Weddings based out of Austin, TX
Stelly Weddings – Brenna & Daniel
Enjoy!