CHRISTINA + SHANE {HAPPILY MARRIED!}
August 10, 2013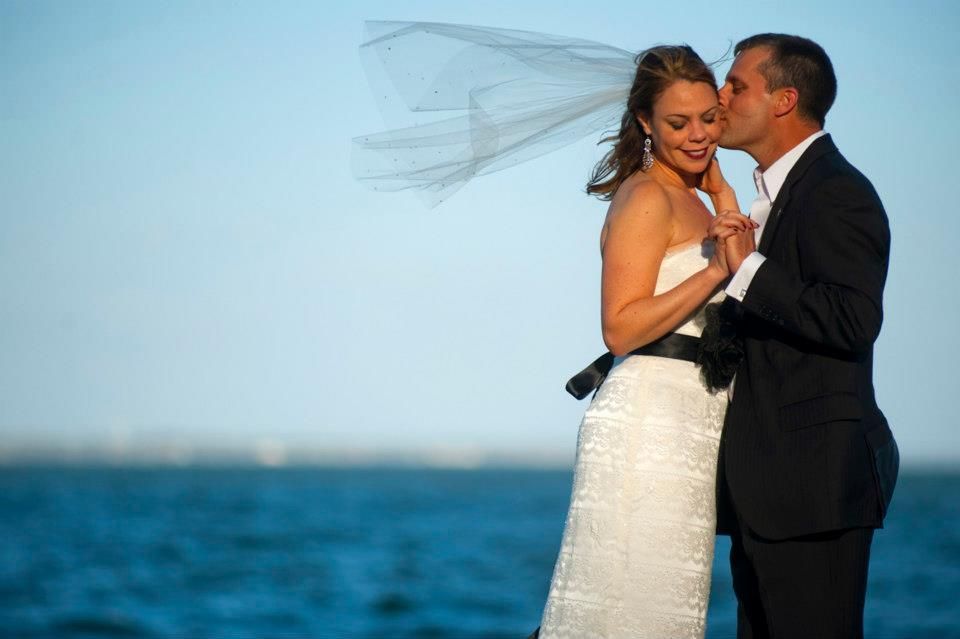 Hello happy readers!
I had the EXTREME pleasure of working with a wonderfully sweet bride recently. She is truly one of the nicest clients I could have ever blessed with. In fact, I am truly blessed with all my clients. They are just amazing, sweet, loving, cute, funny, adorable people!
Christina was a referral from a previous client that I did a few years ago so when she called I was just extremely happy! When we met we truly hit it off. It was a match made in heaven! For her wedding, she wanted a truly unique experience for her clients. She and Shane just recently returned from Spain where she truly enjoyed the mix of culture of Spanish & Moroccan. So, for her wedding she wanted a Moroccan theme with hints of Spanish influences.
She decided that having it in her backyard in front of the lake was the PERFECT location! Which is truly was! It was perfect for this outdoor wedding! She invited very close friends & family to join in this special occasion!
We had Spanish Paella, Mediterranean appetizers, yummy sangria, and homemade desserts from her maid of honor and delicious alfajores from Sweets by Belen.
For entertainment, we hired amazing Spanish Flamenco guitarists from the Jando band to play throughout the cocktail hour along with a Francisco Perez with Elegante Entertainment to dance the night away to fun Spanish, Morrocan, & American tunes all the while guests where entertained by Jason, the flame thrower & Amira Tanya, our lovely belly dancer. They ended the night on top of the roof of their boat storage dancing the night away and sending them off with sparklers!
This was truly a unique and fun experience and one that I will never forget. Here are a few beautiful images captured by the lovely Sharon Steinmann with Dahlia Photo. She is amazing!