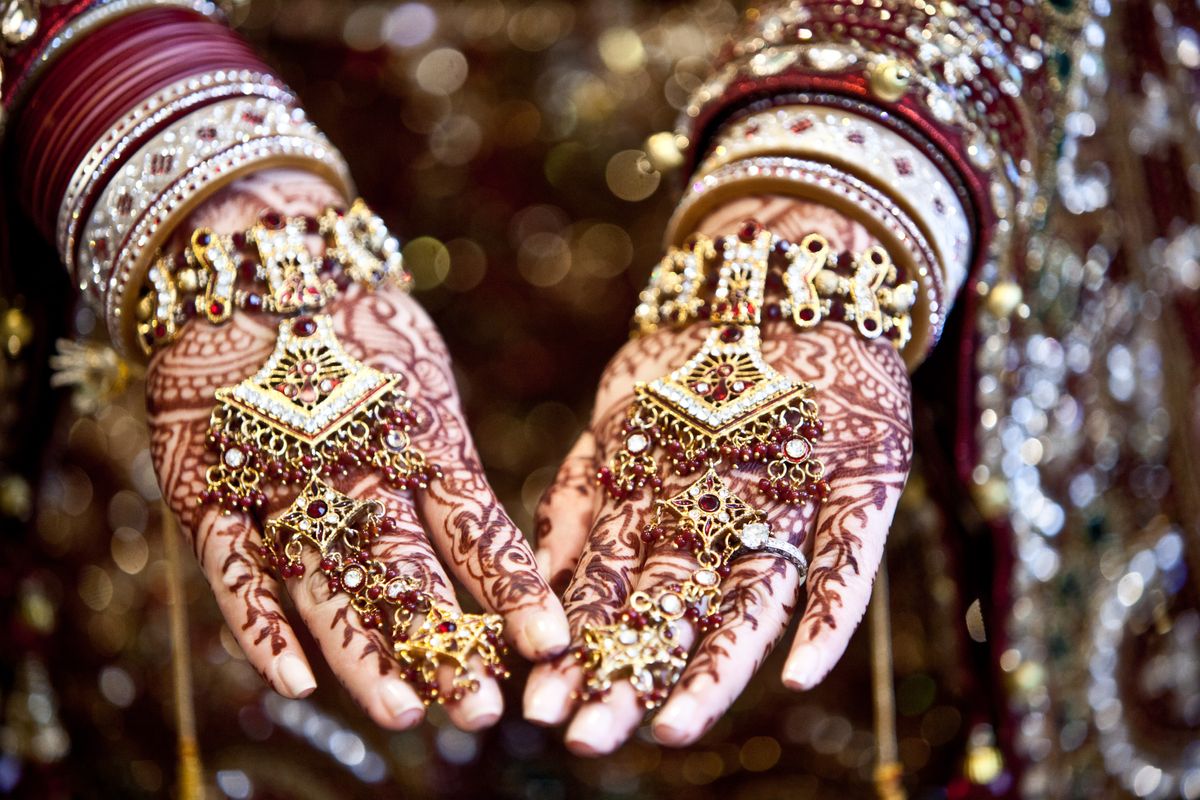 CHRISTINE + RAJ {HAPPILY MARRIED!}
July 8, 2012
Hello Happy readers! It's time for a new blog post!
Christine & Raj were a lovely couple with such busy schedules as Doctors that planning this wedding was done through careful planning and Skype!
They decided to get married in Houston since most of their family members live here and having a wedding with both cultural traditions on both side where important to them.
So to describe this wedding in a few words : Indian Inspired with Chinese infused spices is the best way! I loved how Christine decided to go outside of the traditional Red & Gold wedding. They wanted to incorporate soft purples into the wedding without going over board.
So with the help of some wonderful vendors, they incorporated very cultural and beautiful traditions! From the traditional Sikh ceremony where the bride honored her fiance's tradtions to a beautiful Christian ceremony to honor her own traditions; no detailed was left out.
They also decided to incorporate Indian food from Bombay Brasserie for dinner & a traditional vegetarian lunch from Udipi Cafe. Afterwards they danced the night away infusing very traditional Chinese music, Indian/Bhangra/Bollywood music and incorporating some fun American music made for a fun night while snacking on some traditional Chinese & Indian desserts throughout the evening.
They also decided to capture the memory by booking a photobooth company & setting up a lovely scrapbook table.
This is too cute! For toasting glasses they decided to purchase some coffee mugs from IHOP which was their first date!
To capture the day the hired Homer with Khloe Madison Photography which is a subsidiary of Steve Lee Weddings. They did a wonderful job! Enjoy the lovely pictures!
Please click on the thumbnail for a better view!
Sincerely,
Certified wedding planner in Houston, TX
Zumba instructor!