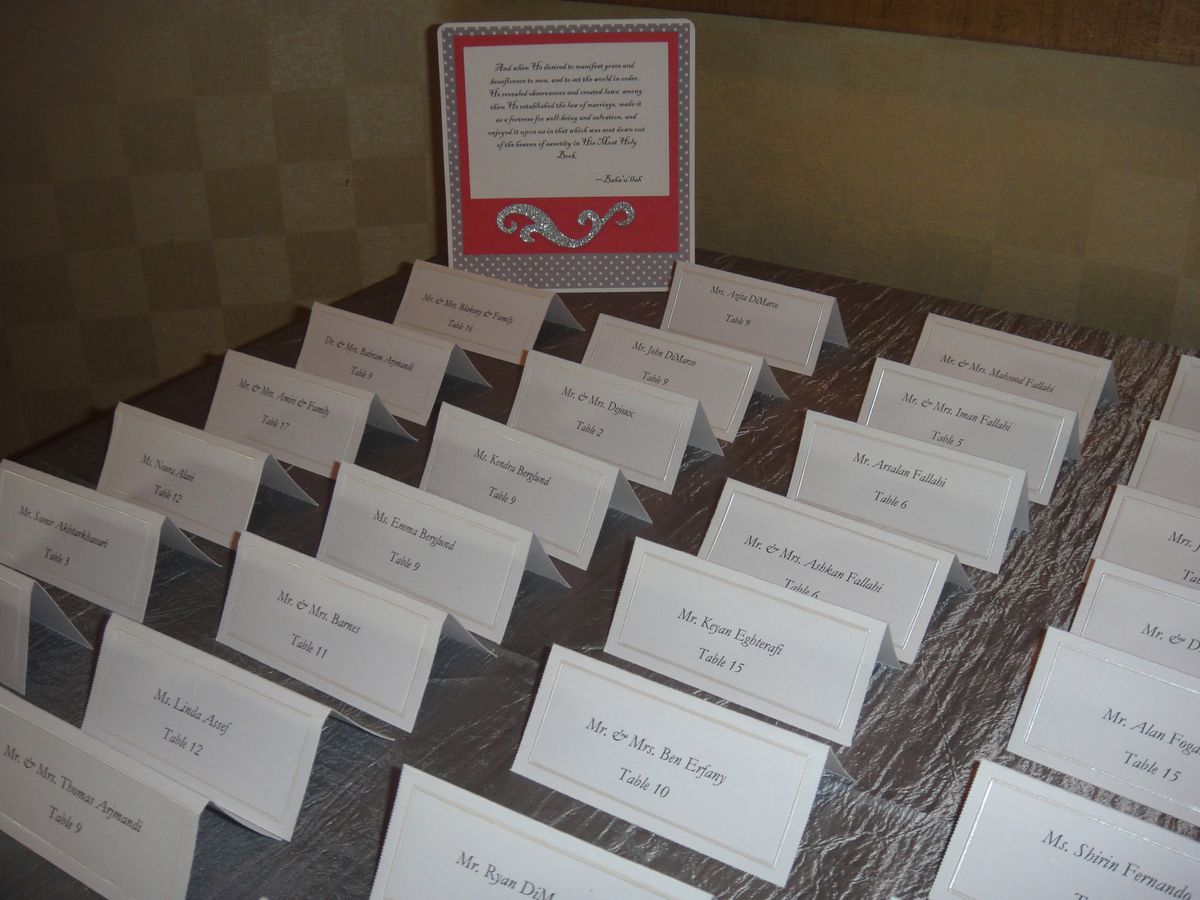 FIROUZEH & KEON {HAPPILY MARRIED!}
April 9, 2013
Hello Happy Readers!
Firouzeh & Keon where a super sweet couple that I had the pleasure of working with. This was my very first Persian wedding of the Bahá'í Faith. It was truly a unique experience and I thank them for allowing me to be a part of this wonderful celebration.
Few interesting facts, they marry each other vs having a clergyman marry them. They profess their love to each other in front of everyone. They eat a sugary disk stacked with flowers as their first meal and they unite by pouring two gold fish together into one bowl. Just sweet!
This was super fun wedding filled with LOTS AND LOTS of dancing! They rocked the night away with Top 40 Persian songs & a very good mix of the 80′s & 90′s European music.
Please enjoy some pics & video of the wedding.
Firouzeh & Keon – Video highlights from Sweet Spirit Productions. Enjoy!
Here are personal pictures of the wedding. Please click on the picture for a larger view. Thank you!
Sincerely,
Audrey Hu-Gonzalez
Certified Wedding Planner in Houston,TX
Certified Zumba instructor in Houston, TX