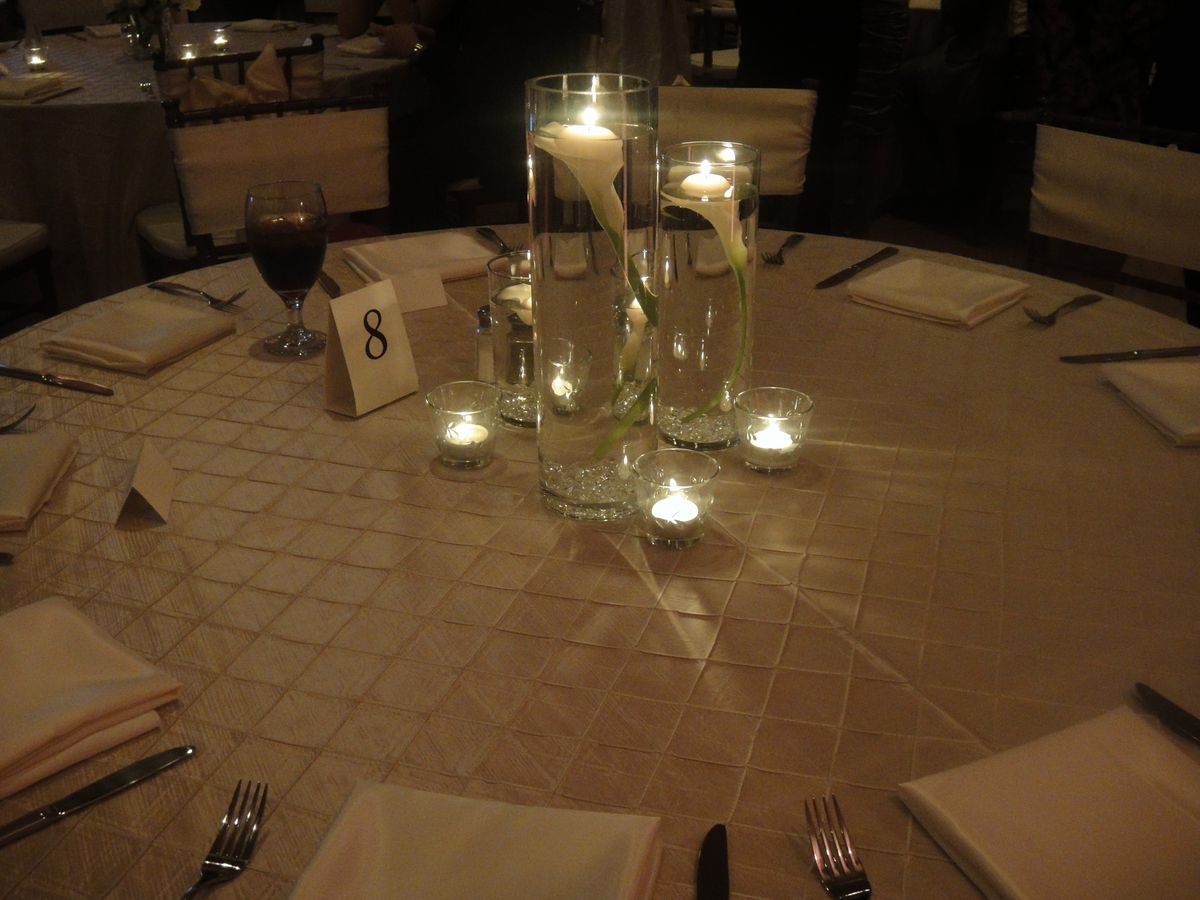 FLORENCIA + CHRIS {HAPPILY MARRIED!}
October 19, 2012
Dear happy readers!
Today I present to you the lovely Florencia & Chris. I had the wonderful pleasure of working with truely such an amazing and SUPER SWEET bride! They even confused us once as sisters and once as her mother! LOL. She and Chris were young up and coming oncologists whose time was extremely precious. From school, work, and interning at the hospital they decided to have a beautifully simple but yet elegant wedding.
Family were of the upmost importance with Florencia & Chris. She had nearly half of her guests coming from Argentina and she wanted to focus on one major thing: FAMILY! So they decided to have a beautiful intimate reception at the Villa Rinata where Ann & Sharon did a beautiful job of making sure the food was fresh & the guests happy!
Florencia decided to incorporate just a little bit of Argentinian influences from the pew markers at the church, la hora loca (fun dancing with masks and noise makers), candy & music from Argentina, to the old style of doing silver champagne goblets vs the glass flutes.
At the end of the night, Florencia and I gave a huge hug to each other and she and I cried. LOL! We were sad to see that the wedding had ended and that her and I would not be seeing much of each other. The last thing she said was she felt I was like a sister to her…AWWWW sniff sniff!
So please enjoy these pictures of my "sister from another mister!" Personal pictures so please excuse the shot!
Florals from Terri Bud with Nature's Bud & DJ by Francisco Perez with Elegante Entertainment!
Sincerely,
Audrey Hu-Gonzalez
Certified wedding & event planner in Houston, TX
Certified Zumba instructor in Houston, TX