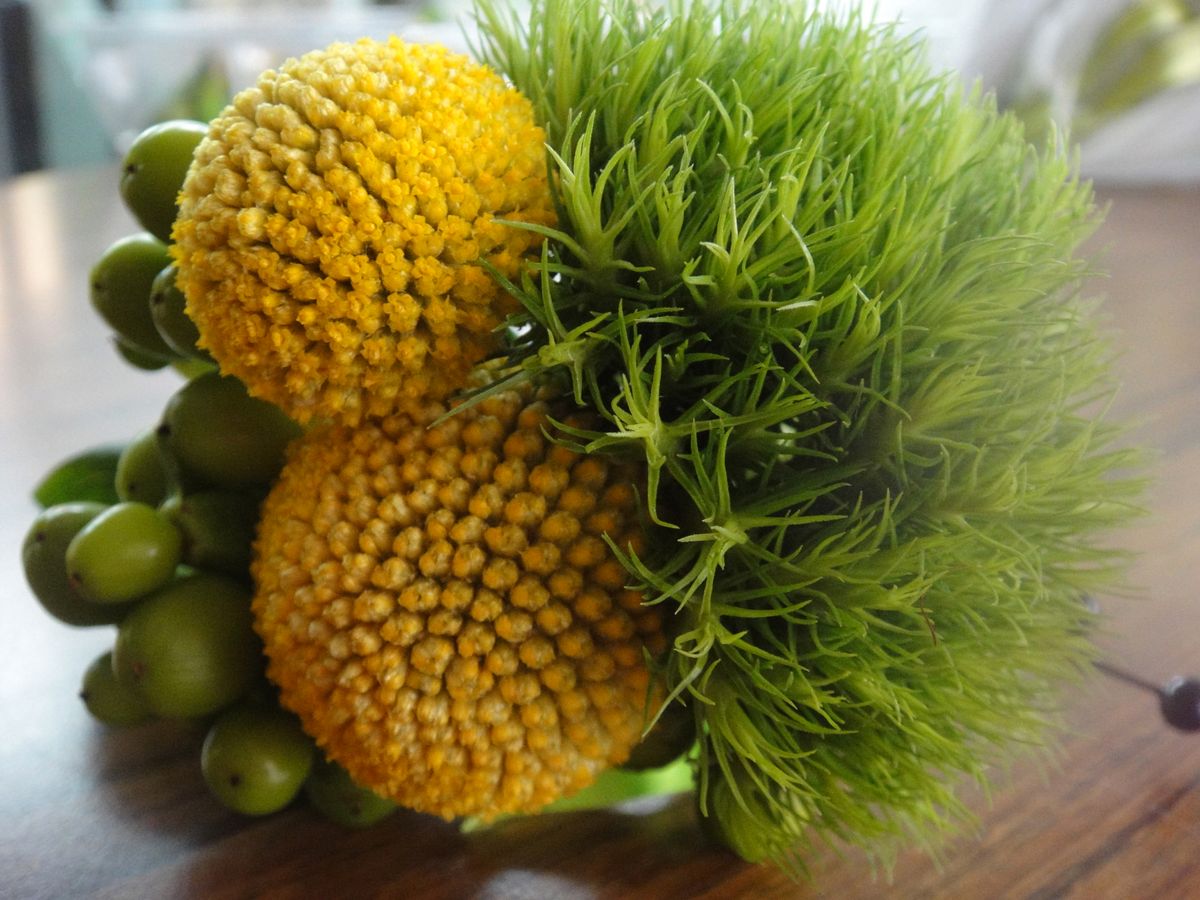 JOANNA & ALFREDO {HAPPILY MARRIED!}
January 9, 2013
Hello Happy readers!
Happy new year! Today I present to you Joanna & Alfredo! Joanna was just a super sweet bride! I felt a bit of love for Joanna because she was a Spanish teacher like my mother!
So incorporating her fiance's culture was important to her so she decided to have Mariachis at her wedding. It was such a lovely site to see as it was a surprise for Alfredo and his family. As soon as Pastor Ron Ramey of Access Wedding Pastors said, "I know pronounce you husband and wife," I cued the wonderful Mariachis to play their exit song.
I teared up and felt such an emotion! :) I love Mariachis and the music was just lovely!
The ceremony site was none other than the lovely Houston Arboretum on their North Meadow Deck. Originally they had other ideas for the wedding but as we were walking and thinking, I looked over and saw this site. It was breathtaking. So I showed the couple and the venue facilitator and with a bit of convincing we were able to confirm that location. The concern was the space and how many it could accommodate. With careful planning Carol, the venue facilitator, and myself were able to make it work!! Yippee!
This site was just beautiful, serene, surreal, mysterious, & just peaceful. OH! and with the violinist playing the processional was just so dramatic! Romantic!! Love love love!!
After the ceremony was over the guests headed down to a super fun place called the Noveau Antique Art Bar. It was so unique and eclectic just like the couple. My favorites are the Tiffany lamps everywhere! I love eclecticism (is there such a word?) :)
They wined and dined & danced the night away with fun drinks, food from Niko's Niko's , salsa, merengue, a little bit of Country, and a whole lotta twang from Cesar with Unique Style Productions!
Congrats again to Joanna & Alfredo!!
Below are personal pics from the wedding. I do not claim to be a good photographer! Enjoy!
Click on the image to get a larger view.
Sincerely,
Audrey Hu-Gonzalez
www.eventsbyaudrey.com
Certified wedding planner in Houston, TX