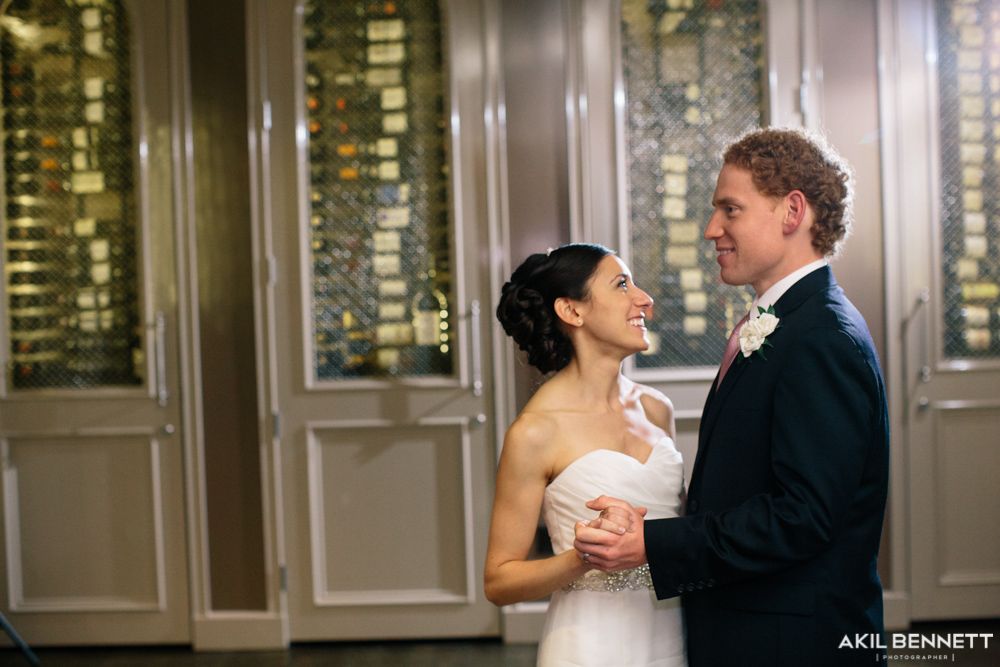 KRISTINA + TAYLOR {HAPPILY MARRIED!}
August 15, 2013
Hello happy readers!
Do I have a blog for you today! When I first met Kristina and her mom and aunt, I JUST knew that that were such a loving family! They are the nicest, sweetest, funniest group of ladies you'll ever meet in your life! They took me in as one of their own. I LOVED them! They wanted to very best for Kristina's wedding since this is one of the most important events in their lives!
Kristina had her wedding at the lovely Brennan's of Houston. It was such a sweet affair of close family & friends. Family was so important to the couple and wanted to make sure everyone had a fun & pleasant time. It was so touching when her mom and aunt were crying. I even cried too!
The food at Brennan's was impeccable! Every morsel was just amazing! Kudos to the staff and the food!
As a surprise to the groom, the bride had designed her fiancé's groom's cake into the shape of a pig done by none other than Jessie with Edible Designs by Jessie. She did such a great job you couldn't tell the real from the fake! We hid both pigs from the groom's sight. It is a secret joke between them. The original pig was placed on the dance floor so as they walked to cut the cake he was surprised to see the original version looking at him. It was just too cute!
Here are a few shots of the ADORABLE couple and their wedding shot the wonderful Akil Bennett with Akil Bennett Photography. It was certainly a pleasure to work with him!
PLEASE CLICK ON THE THUMBNAIL FOR A LARGER VIEW!
Sincerely,
Audrey Hu-Gonzalez