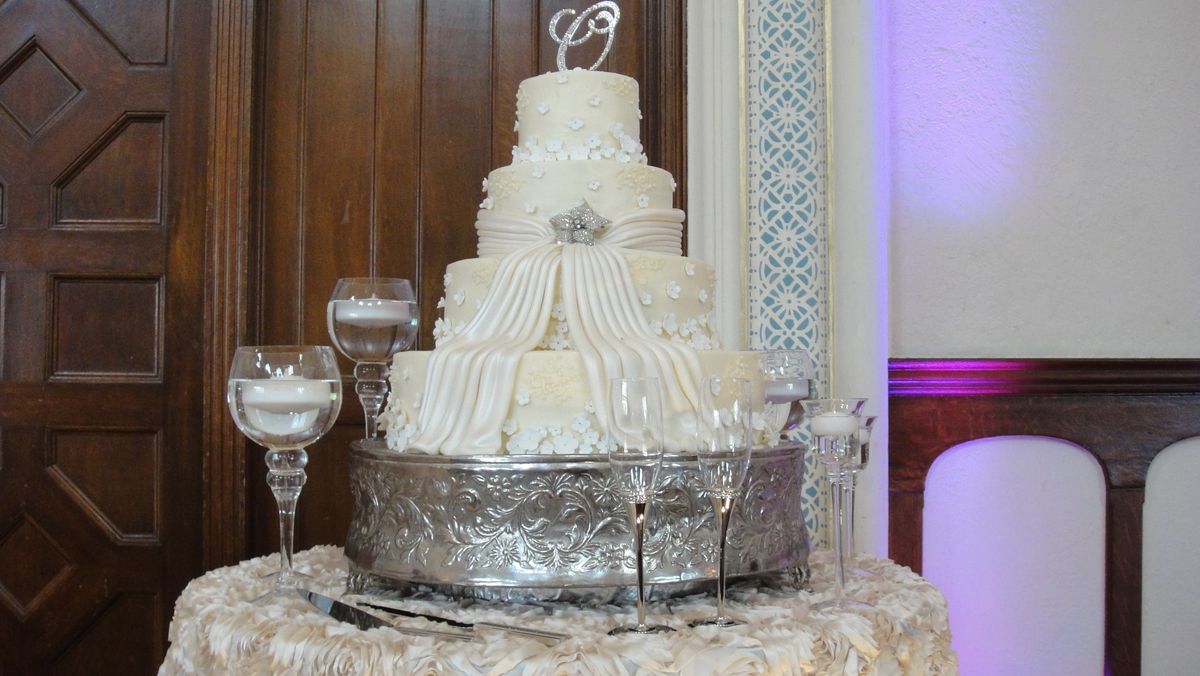 MARIA & OMO {HAPPILY MARRIED!}
May 6, 2013
Hello Happy readers!
Today I present to you Maria & Omo! They were such an sweet couple! Not to mention that their families were so sweet & loving seeing that was such a joy to see! What I really enjoyed about this couple is how they truly wanted to incorporate both their cultures into the wedding. Maria being from Mexico decided to incorporate Mariachis into the wedding along with some other little touches & her fiance, Omo, incorporated delicious Nigerian food and hired well known MC – MC PC to host the evening along with a fantastic Nigerian DJ. They danced the night away with Salsa, Merengue, & some top 40 Nigerian hits.
The Parador hosted the reception with amazing catering provided by Behind the Bash. Rachel & Mysti did an outstanding job!
AnA videography created a beautiful film for this beautiful occasion. Maria & Omo – Click on this link to see the video.
Here are a few of my personal pictures of the wedding. Sorry I am not a very good photographer! But please enjoy.
PLEASE CLICK ON THE THUMBNAIL FOR A BETTER VIEW.
Sincerely,
Audrey Hu-Gonzalez
Certified Wedding Planner in Houston,TX
Certified Zumba instructor in Houston, TX