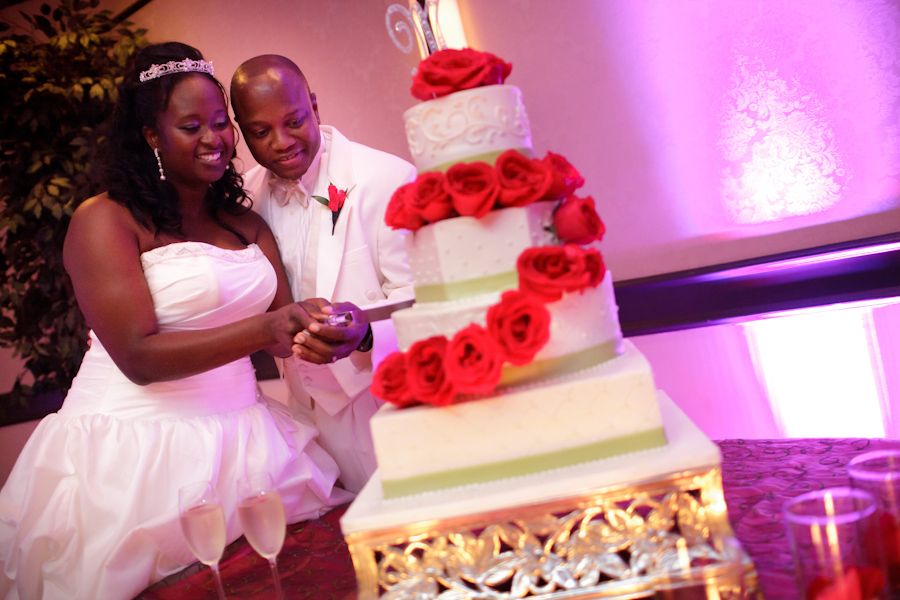 MIRNA + MENA {COLLINS METU PHOTOGRAPHY}
May 26, 2012
Hi Everyone.
So much to blog but wanted to share with you these lovely images from Collins Metu with Collins Metu Photography. Enjoy!
I LOVED THIS WEDDING! This couple was soooooo much in love love love!!!!
Sincerely,
Audrey Hu-Gonzalez
Wedding planner in Houston, TX
PLEASE CLICK ON THE THUMBNAIL FOR A LARGER VIEW.