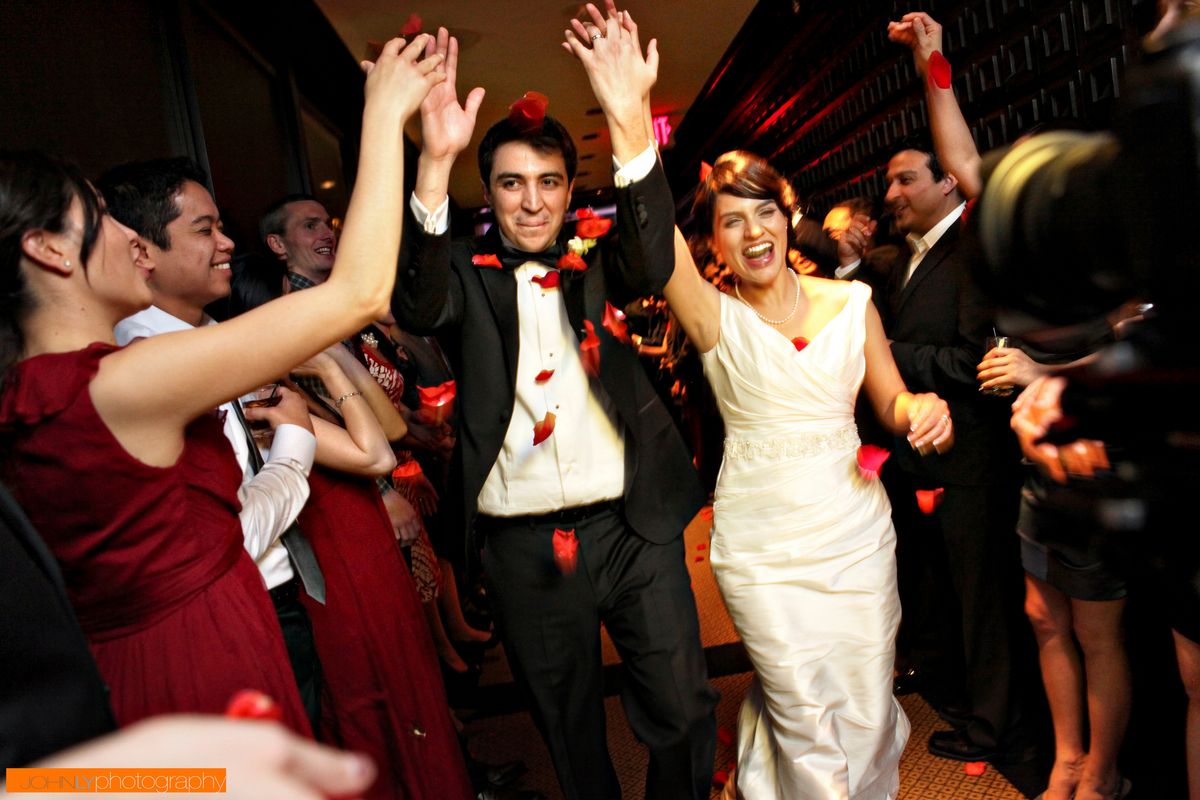 SUSANNA + JAFET {HAPPILY MARRIED!}
June 2, 2013
Hi Everyone!
Today I present to you Susanna & Jafet! I LOVED THIS COUPLE!! Oh my goodness! I can't begin to tell you how this couple was just so cute and adorable with each other. Constantly laughing, constantly joking, super goofy and completely in love! They truly love their culture and proudly displayed it through out their event.
They decided to have a beautiful wedding ceremony at the new Sacred Heart Co-Cathedral Church in Houston, TX. It was a lovely ceremony deeply routed with very traditional Latin influences during the Catholic ceremony. Their Padrinos and Madrinos" presented them with a beautiful cross & a Holy Bible during the ceremony, along with the Thirteen Gold Coins or "Arras", the Lasso ceremony, and to save the best for last and probably my most favorite is the Virgin Mary presentation!
The reception was held and the Petroleum Club of Houston in the main ballroom. With their high ceilings and gorgeous view of the city this was truly a beautiful affair! With all things Mexican, they had marinba players during the cocktail hour, mariachis, Mexican folkloric dancers, a SUPER HOT Salsa band, Tequila bottles as party favors, La Vibora dance, and the traditional Dollar dance this wedding was off the hook!!! OH almost forgot! The super cool ice bar done by Butter de la Garza with DLG Ice Factory! WOW!
The wedding was shot none other than the amazing and cool John Ly with John Ly Photography. He captured the event wonderfully!
PLEASE CLICK ON THE IMAGE FOR A LARGER VIEW!
Sincerely,
Audrey Hu-Gonzalez
Certified Wedding Planner in Houston,TX
Certified Zumba instructor in Houston, TX