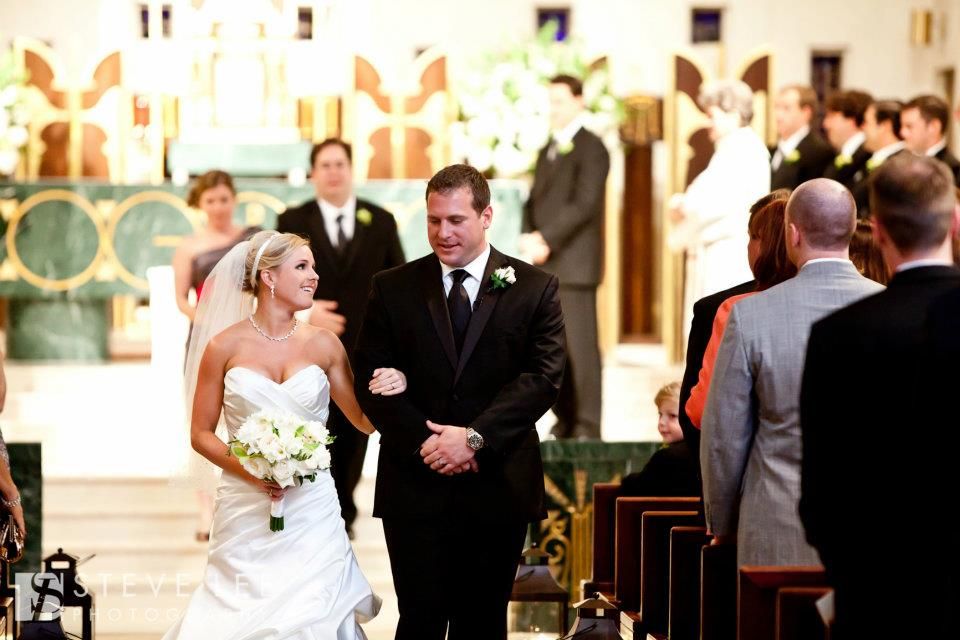 TRISH + ALEX {HAPPILY MARRIED!}
TRISH + ALEX {HAPPILY MARRIED!}
Hello Happy readers!
I had the pleasure of working with a super duper fun bride & her lovely mother! Trish was just a blast to work with. She LOVED LIFE!!! Always happy, always smiling and at her wedding she sang and danced to her heart's content!
Alex & Trish made for the perfect couple, truly loving, truly passionate, & truly fun! With great food from Hotel ZaZa, great music by Yelva, & imported sandles from Brazil, this made for a fantastic fun wedding!
Here are a few images to enjoy from Steve Lee Weddings. He captured the emotion so very well! Enjoy!
PLEASE CLICK ON THE THUMBNAIL FOR A LARGER VIEW!
Sincerely,
Audrey Hu-Gonzalez
Wedding planner in Houston, TX