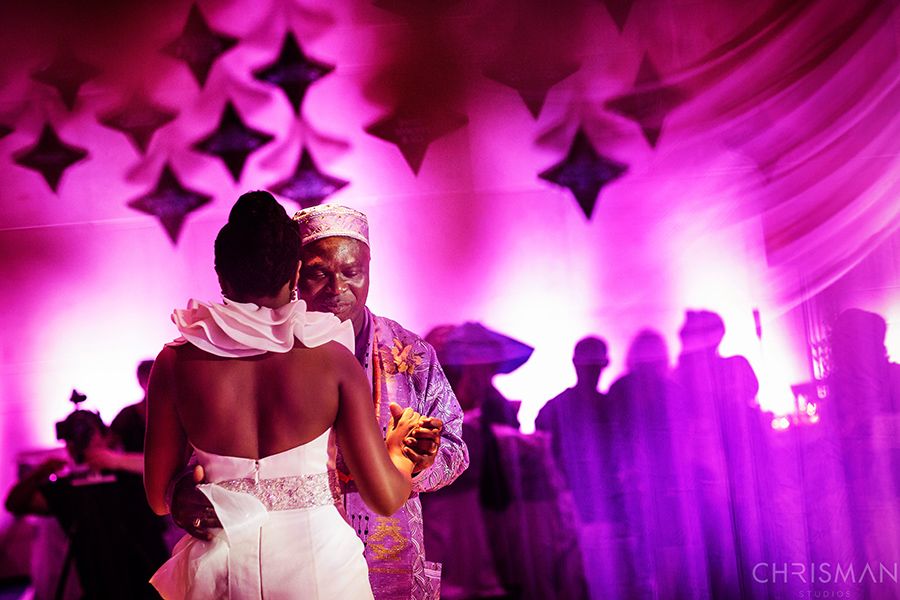 UCHE + COLLINS 10.22.12 {HAPPILY MARRIED!}
June 14, 2012
Dear Happy readers!
This time I present to you my lovely couple Collins & Uche! This couple was one of the most special couples I have ever had a chance to work with. I was blessed to have met Collins with Collins Metu Photography a couple of years ago when he photographed (yes, people he is a fantastic photographer!) Nicole & Tim's Wedding at the gorgeous Magnolia Hotel. Click here to see that wedding!
When I saw his photography, I instantly fell in love with his work. It was different, refreshing, emotional…so, needless to say we became fast friends!
Then one day I got a call from Collins and he mentioned to me that he met the most beautiful woman in the world, the ONE THAT MADE HIS HEART FLUTTER!!!! He said that he may need a planner & that Uche would want to meet me first. I was so happy and estactic for him!
There was NO DOUBT why Collins fell in love with Uche. She was so sweet, so funny, so down to earth that you knew they were a match made it heaven! Not mention just beautiful inside and out!
Uche & Collins wanted a modern wedding at a modern venue with a modern Nigerian theme. What better venue than the Hobby Center? It set for a beautiful backdrop with amazing food by Cordua Catering.
From the Decor to the music all of it was meticulously well planned by the couple. They knew what they wanted and had a specific idea. Their hardwork paid off. It was a beautiful wedding & truly a fun wedding! They seriously did some MAJOR DANCING at this wedding!
They contracted well known fellow photography friends, Ben & Erin Chrisman with Chrisman Studios based out of California to capture the day! Erin & Ben where an awesome team to work with and along with some absolutely amazing vendors! This wedding was a BLAST!
It warms my heart to see Collins & Uche get married. Two of the most fun loving and fantastic individuals I have become dear friends with! Love you both dearly! May God bless you 4-EVER!
Here are some shots of the lovely day!
PLEASE CLICK ON THE IMAGE FOR A LARGER VIEW!
Sincerely,
Audrey Hu-Gonzalez
Zumba Instructor